Brick Wall Removal Service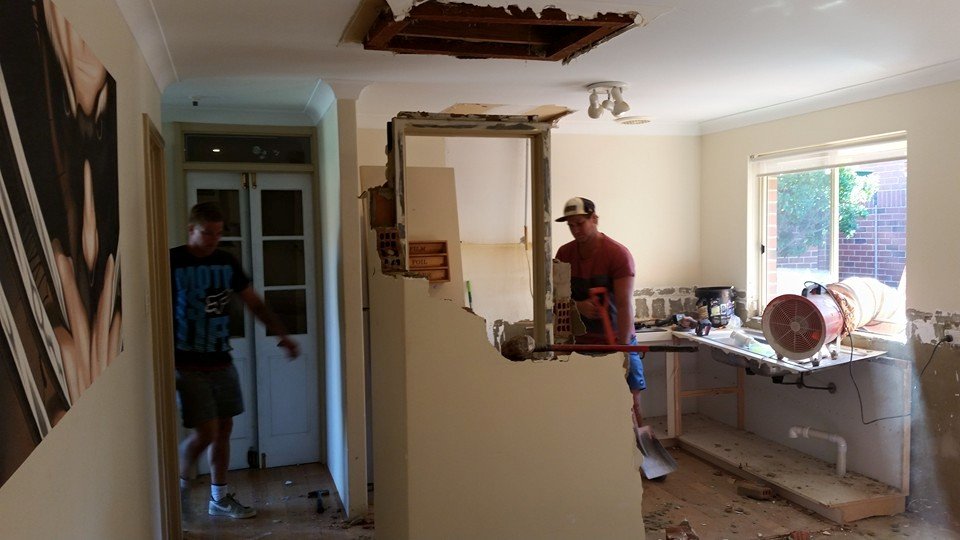 Looking for brick wall removal service near Las Vegas NV, then the best solution is to hire a professional junk removal company,   Las Vegas Hauling Junk & Moving. Our experts will use the best approach to get the job done and will assure maximum safety to other walls. Our removal specialists carry the removal of both interior as well as exterior wall efficiently and safely. Best brick wall removal service of Las Vegas! Free estimates. Call us now or book online quickly!
BRICK WALL REMOVAL SERVICE
Las Vegas Hauling Junk & Moving customizes the brick wall removal service as per the requirement of the clients. Removing brick wall is a time consuming job and need expertise as it may hurt other walls too. We will take your entire stress of removing the brick wall and removing the junk left after removing the brick wall.
Our junk removal services offer flexibility and client can make the appointment as and when he want to avail the facility. We guarantee quality junk removal services along with complete customer satisfaction. 
LAS VEGAS HAULING JUNK & MOVING OFFERS THE FOLLOWING BRICK WALL REMOVAL SERVICE FOR OUR VALUED COMMERCIAL CUSTOMERS
Install structural support into roof frames
Demolish wall and remove from the site
Make good ceilings and cornices
Make good plaster
Make good timber flooring and skirting's
Disconnect electrics and plumbing services in the wall being removed
Painting
SOME OF THE COMMERCIAL ENVIRONMENTS WE SERVE
Home and Residential
Business and Office
Property Clean outs
Commercial and other
Wall removal cost
Remove brick wall garden
Wall alterations
How to remove a brick wall in your house
LAS VEGAS HAULING JUNK & MOVING
REQUEST FREE INFORMATION NOW. CLICK HERE!