Construction Waste Removal Services
Construction Debris Removal & Construction Waste Disposal & Construction Cleanup Services and Cost Las Vegas NV
Las Vegas Hauling Junk & Moving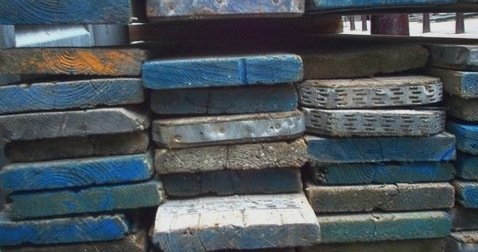 CONSTRUCTION WASTE REMOVAL: Are you a contractor or home owner remodeling their home? Either way, you'll have construction debris you need to get rid of. You can rely on Las Vegas Hauling Junk & Moving for construction site clean up services. Call for free estimate! Las Vegas Hauling Junk & Moving Junk Removal Crew offers full service construction site clean-ups; we are a wonderful alternative to dumpsters. If you are a contractor or a remodeler and you have a customer that won't allow a dumpster on the property, then Las Vegas Hauling Junk & Moving Junk Removal is perfect for you and your construction site clean-up in Las Vegas NVbraska! Cost of construction waste removal services in Las Vegas NV? Free estimates! Call today book online or email us for a quick estimate!
CONSTRUCTION WASTE REMOVAL
LAS VEGAS CONSTRUCTION CLEAN-UP & DEBRIS REMOVAL
Are you tackling a small D.I.Y. project, renovating that old bathroom, or a professional contractor looking for a reliable construction clean up service? Las Vegas Hauling Junk & Moving debris waste removal is in your neighborhood and happy to help. There's no prep required on your part, just show us what we're up against!
Our friendly, uniformed teams have the skills and experience needed to get those building materials and offcuts out of your way in no time. We can take all types of non-hazardous construction waste including
LAS VEGAS HAULING JUNK & MOVING
REQUEST FREE INFORMATION NOW. CLICK HERE!