Dead Plant Removal
Are you searching for dead plant removal services in Las Vegas NV? Contact Las Vegas Hauling Junk & Moving who is offering these best services for removing all the dead plants from your yard and garden and make it look beautiful once again . When you are fond of gardening, you have many plants in your garden but having plants means lots of organic waste like dead leaves and dead plants. All these are waste and must be removed from the garden. We help you in removing all these dead plants as quickly as possible. Best dead plant removal services of Las Vegas NV! Free estimates. Call us now or book online quickly!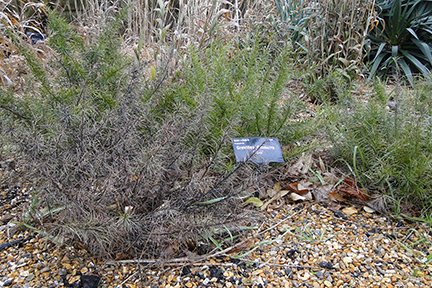 Plants and trees are lovely and beautiful things in our surroundings. But they need to be removed when they are dead, unhealthy and damaged by storms. Removing the dead plants on your own may lead to danger. Therefore ,hiring professionals will give you the opportunity to remove them with perfection. Las Vegas Hauling Junk & Moving has experts who are trained and equipped with tools and equipment to remove dead plants from your campus.
We provide excellent services for dead plant removal as it is not just some simple cutting of trees and plants and then haul it away. It requires lots of time and efforts to do the task safely. After completion of task, we also take away the deaf plant and dispose it so you have clean place.
LAS VEGAS HAULING JUNK & MOVING OFFERS THE FOLLOWING DEAD PLANT REMOVAL FOR OUR VALUED COMMERCIAL CUSTOMERS
Remove diseased plants
Extract dead plants
Cut away dead branches
Shape your shrubs precisely
SOME OF THE COMMERCIAL ENVIRONMENTS WE SERVE
Home and Residential
Business and Office
Property Clean outs
Commercial and other
Cost of removing dead plants
LAS VEGAS HAULING JUNK & MOVING
REQUEST FREE INFORMATION NOW. CLICK HERE!