Bathroom Rip Out Service
Looking for bathroom rip out service near Las Vegas NV to get rid of bathroom fittings which are ripped out, then Las Vegas Hauling Junk & Moving is providing affordable bathroom rip out service in many areas of Las Vegas. It does not matter whether you want to remove a single item or bulk items in your bathroom. Our team of professionals will take care of all the things. Best bathroom rip out service of Las Vegas! Free estimates. Call us now or book online quickly!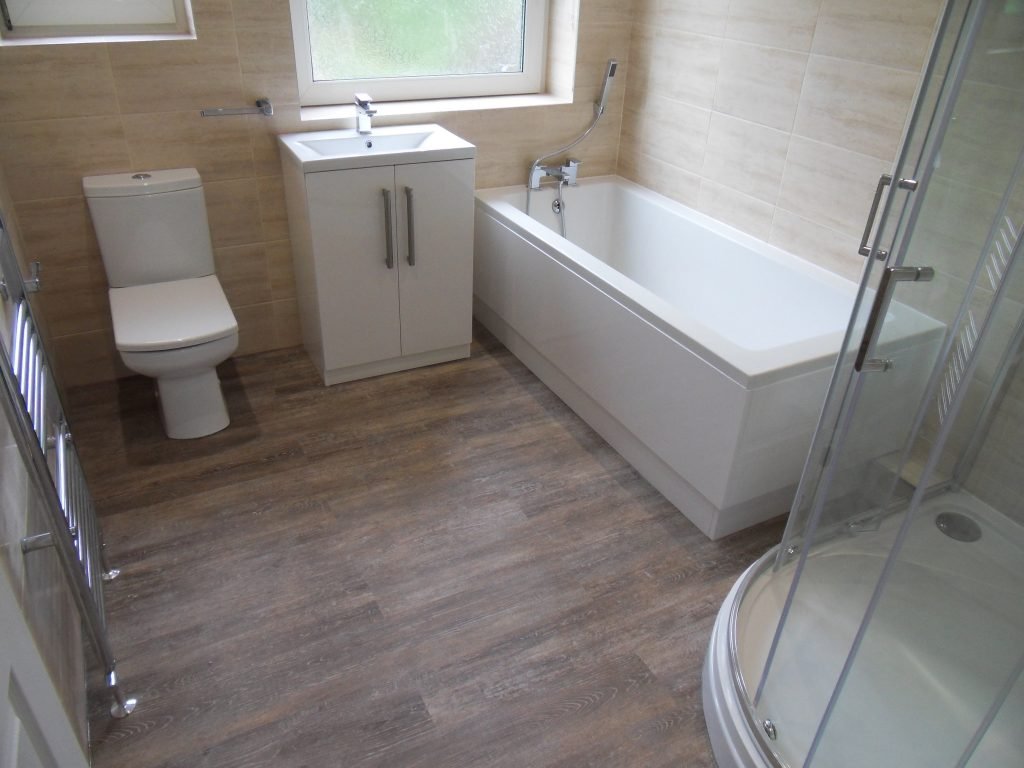 Las Vegas Hauling Junk & Moving will help you in getting rid of all the old bathroom fittings. We also make sure that all the ripped out fittings of bathroom are recycled or reused. Our staff will not damage any part of your while doing the job. They will ensure that all the ripped out services are provided in the bathroom in a tidy manner.
You don't have to do anything, our staff will do entire rip out and will clean all the rubbish before leaving your place. Our services are available for 24*7. The ripping out services for bathroom is reliable and we aim to provide the customer satisfaction.
LAS VEGAS HAULING JUNK & MOVING OFFERS THE FOLLOWING BATHROOM RIP OUT SERVICE FOR OUR VALUED COMMERCIAL CUSTOMERS
Ripping out toilets
Ripping out shower cubicles
Ripping out extraction fans
SOME OF THE COMMERCIAL ENVIRONMENTS WE SERVE
Home and Residential
Business and Office
Property Clean outs
Commercial and other
How to rip out a bathroom
Bathroom demolition cost
Removing a bathroom
LAS VEGAS HAULING JUNK & MOVING
REQUEST FREE INFORMATION NOW. CLICK HERE!