Dirt Hauling Company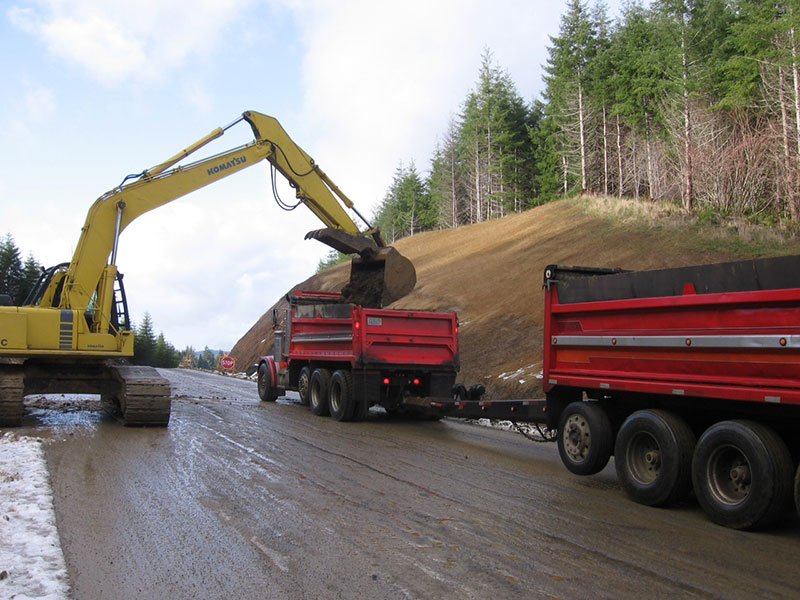 Looking for the best Dirt hauling company near Las Vegas NV? It is all what you need for removing dirt from the backyard or from an old building which is not in use. Dirt hauling process involves too much skill. Dirt hauling can be done only be machines and the machines need a skilled driver and worker. Well, Las Vegas Hauling Junk & Moving is the dirt hauling company which has the best workers and they do their work effectively. If you have dirt you need hauled away, our services includes all the loading, hauling, dumping and clean-up of the unwanted dirt on your property. If its dirt or sand you need hauled in for construction or fill, we can supply your needs as well as include everything from digging to spreading. Free Estimates. Contact us now or book online quickly!
From removing dirt to loading and hauling, nothing is impossible and difficult for Las Vegas Hauling Junk & Moving Company as it is the best dirt hauling company in Las Vegas NV. We have equipment that make our work easier and we have workers that work efficiently for implementing an effective work to our customers. Dirt hauling company does all the things and we do it perfectly. We have a team of workers that are skilled and who know how to do the best. No matter how deep the dirt hauling will go, we know how to deal with every problem. For free estimates, click here!
LAS VEGAS HAULING JUNK & MOVING OFFERS THE FOLLOWING DIRT HAULING SERVICES BY DIRT HAULING COMPANY FOR OUR VALUED COMMERCIAL CUSTOMERS
Hauling, lodging
Machines are used
Guidance is being given through experts
Safety
Time saving
No constraints regarding height
SOME OF THE COMMERCIAL ENVIRONMENTS WE SERVE
Home and Residential
Business and Office
Property Clean outs
Commercial and other
LAS VEGAS HAULING JUNK & MOVING
REQUEST FREE INFORMATION NOW. CLICK HERE!